Latest Episodes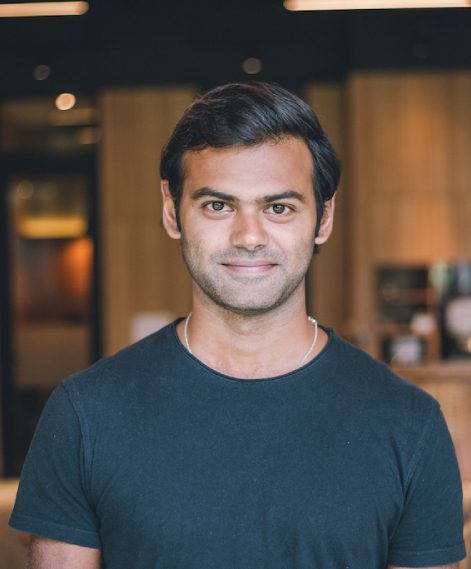 How to Leverage Data For Exponential Growth – Tarush Aggarwal
In this episode we are joined by an industry veteran who has worked for some of the biggest names in the enterprise Data world.  Tarush Aggarwal shares his journey from his early days at Salesforce.com and then WeWork, right through to the present day. He reveals how to set Data Science & Engineering up for […]
Listen Now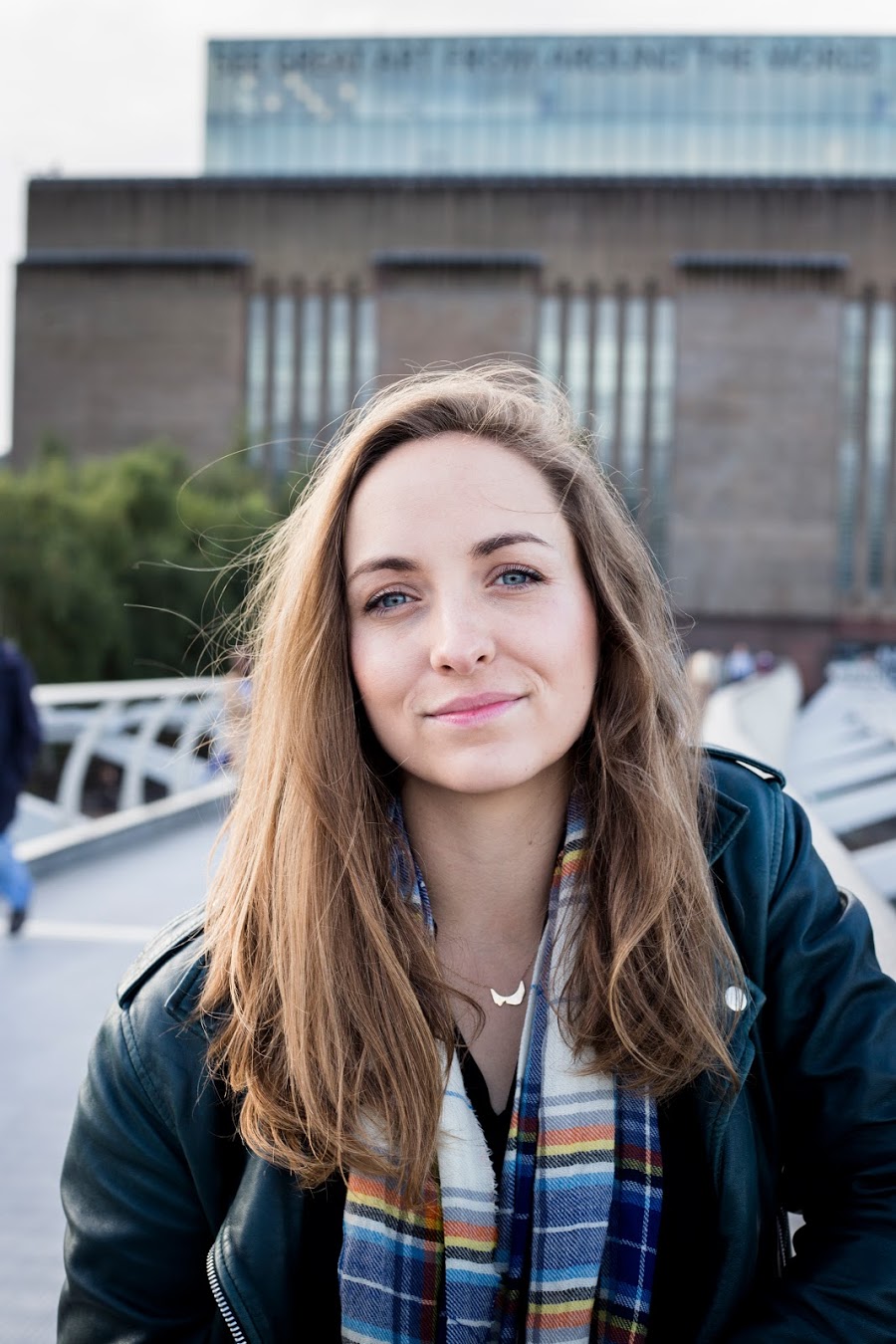 How AI Imaging Is Transforming Satellite Imagery
In this episode we discuss the rapidly developing field of Satellite Imaging. Our guests on this show are Heidi Hurst & Jerry He.   They are two remarkable industry Data Scientists with a strong academic pedigree and experience in the field of Satellite Image Processing.  Heidi is based in Washington DC and Jerry is based in […]
Listen Now
AI V Humans (Part 2)- Esports Legends Battle With AlphaStar (Google Deepmind)
This episode is part one of a conversation with Esports Legends TLO & MaNa. They are professional Starcraft II players and they tell us the story of what it was like to compete against Google DeepMinds AlphaStar AI agent.
Listen Now
Subscribe on your favourite podcast app
©Data Science Ltd 2021. All Rights Reserved.