Bringing you the
latest developments
in Data Science &
AI Research
What to expect from this podcast
We explore how their latest research in Data Science & AI could scale into broader industry applications, so you can expand your knowledge and grow your career effectively in the real world.
Latest episodes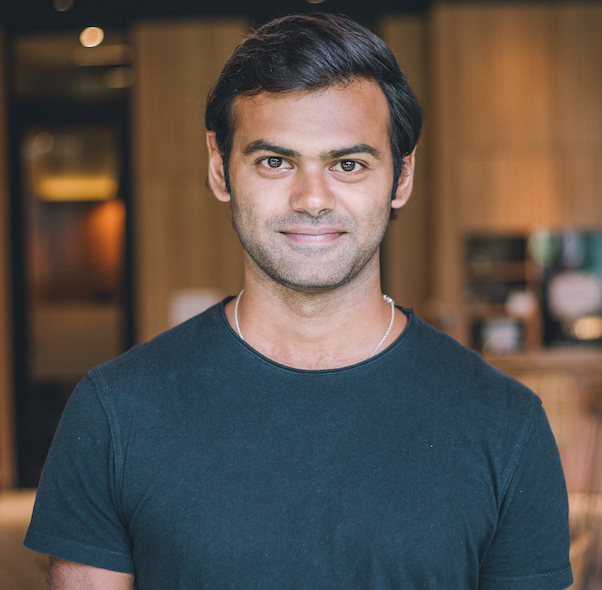 Tarush Aggarwal
The future of LLMs, ELMs and the semantic layer
<p> In this episode Tarush Aggarwal, formerly of Salesforce and WeWork is back on the podcast to discuss the evolution of the Semantic layer and how that can help practitioners get results from LLMs.&...
Listen Now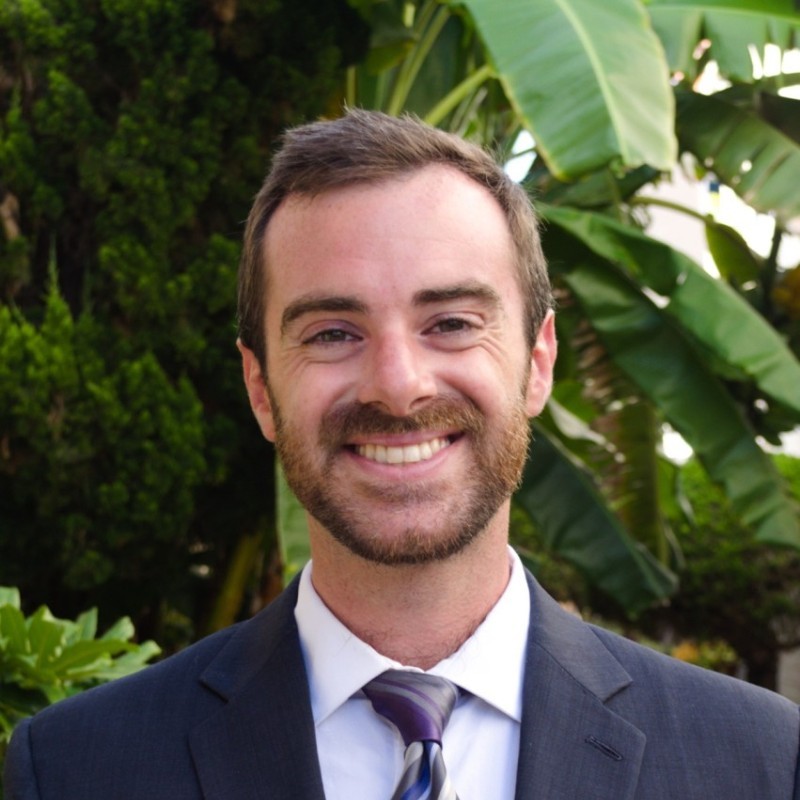 Patrick McQuillan
Data Strategy Evolved: How the Biological Model fuels enterprise data performance
<p> In this episode Patrick McQuillan shares his innovative Biological Model – a concept you can use to enhance data outcome in large enterprises.  The concept takes the idea that the best ...
Listen Now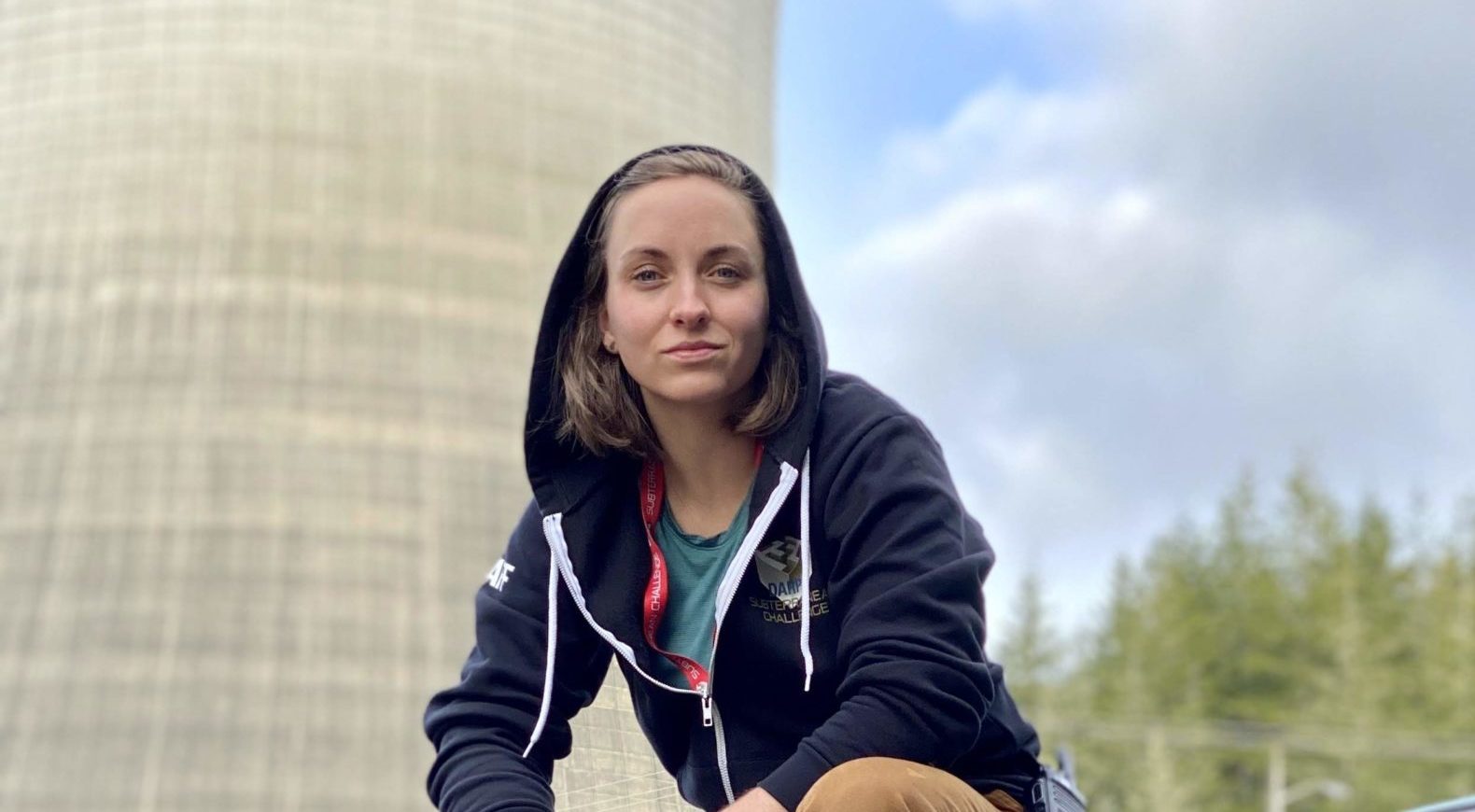 Heidi Hurst
Mapping forests: Verifying carbon offsetting with machine learning
<p> In this episode Heidi Hurst returns to talk to us about how in her current role at Pachama she is using the power of machine learning to fight climate change.  She discusses her work in measu...
Listen Now
Subscribe on your favourite podcast app
I want a Job In Data Science
Wherever you're based in the world,
browse Data Scientist vacancies today.
Listen to our podcast
Listen to all latest episodes and subscribe to ensure you are up to date with all the developments within Data Science and AI Research.
View our podcast
© Data Science Talent Ltd, 2023. All Rights Reserved.