Bringing you the
latest developments
in Data Science &
AI Research
What to expect from this podcast
We explore how their latest research in Data Science & AI could scale into broader industry applications, so you can expand your knowledge and grow your career effectively in the real world.
Latest episodes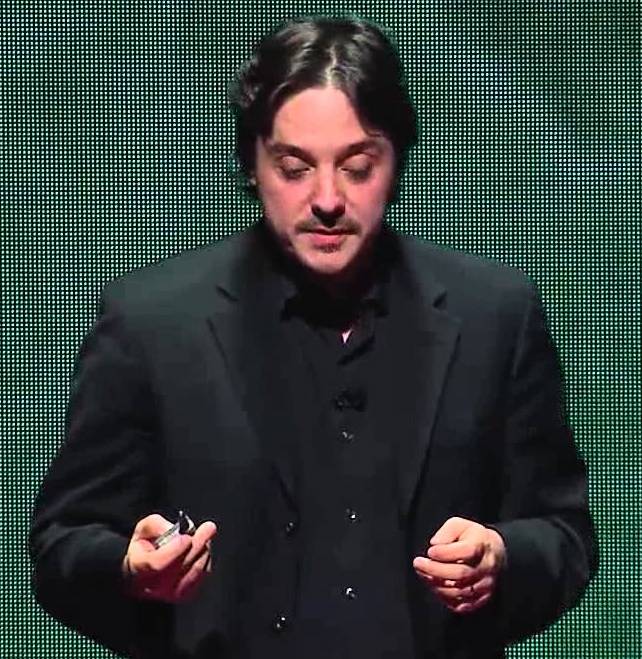 Maurizio Porfiri
Using Time Series Analysis to Uncover Why Gun Sales Increase After Mass Shootings
In this episode we are joined by Professor Maurizio Porfiri from NYU, to talk about his latest academic research which is using data science to uncover why sales of guns in the USA increase after a m...
Listen Now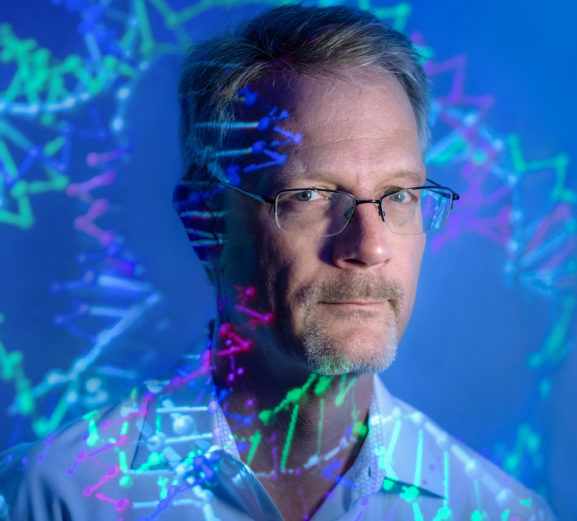 Perry Marshall
Why Evolutionary Biology Has Big Implications For Future AI Development
In this episode we are joined by Perry Marshall to talk about his latest scientific paper entitled "Biology Transcends the Limits of Computation".  We also discuss his $10 million Evolution ...
Listen Now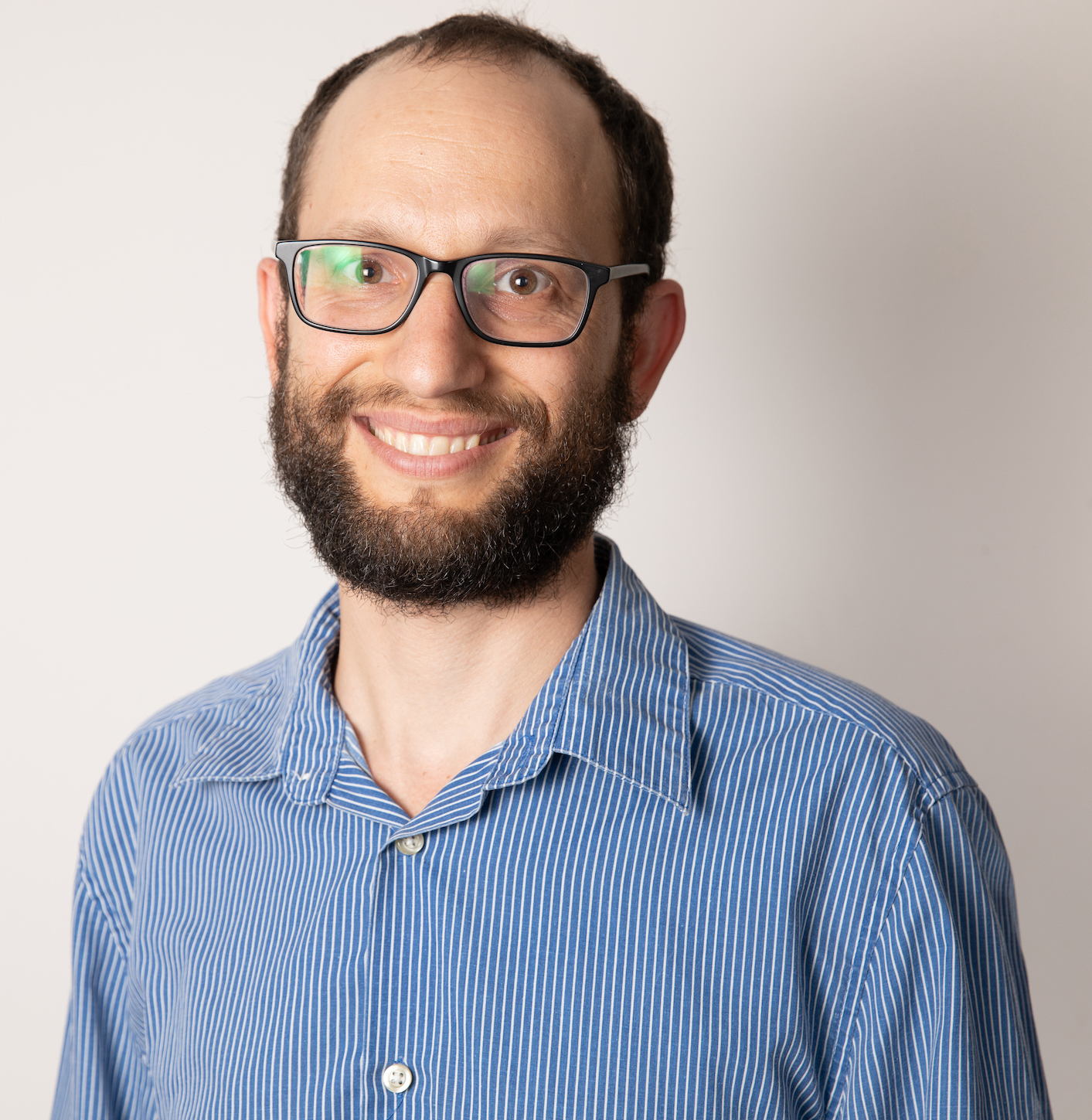 Arnon Houri Yafin
How AI Is Driving The Eradication Of Malaria
In this episode we are joined by Arnon Houri Yafin, an Israeli entrepreneur who is the founder of a company called Zzapp Malaria, which recently won the AI XPRIZE sponsored by IBM Watson. Their work ...
Listen Now
Subscribe on your favourite podcast app
I want a Job In Data Science
Wherever you're based in the world,
browse Data Scientist vacancies today.
Listen to our podcast
Listen to all latest episodes and subscribe to ensure you are up to date with all the developments within Data Science and AI Research.
View our available roles
© Data Science Talent Ltd, 2022. All Rights Reserved.